As part of our Editorial feature on Network Performance Monitoring and Diagnostics (NPMD), Tolly recently spoke with David Murray, Chief Business Development Officer at Corvil.
As you'll see from our spotlight recaps with various NPMD vendors, the space is broadly defined and within the category there are multiple segments such as packet-based and flow-based technology.
Corvil's real-time streaming analytics platform captures, decodes, and learns from network data on the fly, transforming it into machine-time intelligence for network, IT, security and business teams to operate efficiently and securely in this new machine world. Further details provided below are based on our conversation with Corvil and their documentation.
Corvil's solution has been strongly adopted in the financial services, banking and insurance verticals, monitoring electronic transactions with a value in excess of $1 trillion, every day. Its technology goes beyond what similar vendors are doing in the general wire data collection space. Beyond simply capturing and storing network traffic and data, Corvil's approach is unique because it provides full, granular visibility of all network activity at once and enables greater understanding of business intelligence. Through analyzing the raw system data and providing real-time information they deliver to security, application, network and IT operations teams,  the ability to better translate the captured data, understand their network, and act immediately.
See how Corvil works via the below graphic:
Corvil and their Machine-time network analytics and action platform, will be helpful given the increase of IOT on networks. For further background, please see the below product video: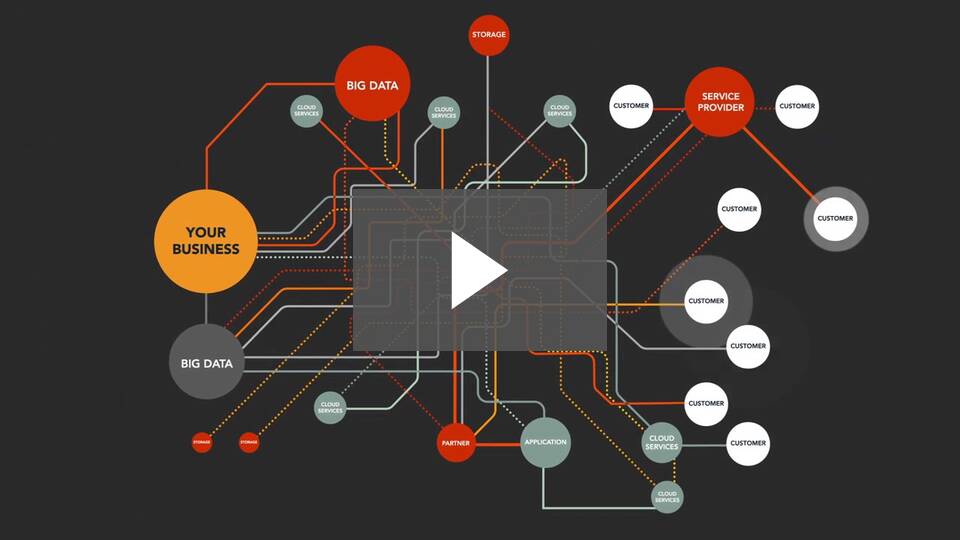 For more information on the Corvil Analytics Platform, visit http://corvil.com/products/corvil-platform or follow them on Twitter at @CorvilInc.